Try Our Liquid Supplements
All our supplements are nutrient-rich and taste great with zero sugar, zero artificial ingredients, and no messy powders. Our products are easy to use and delicious!

We have run out of our limited supply of samples. Sign up below if you are interested in signing up for the Protket Newsletters to stay up to date with new products and discounts.

Protekt co-founder and surf legend Mark Healey has tested ENERGY in the most austere conditions. The result is a clean-burning, all-natural supplement to keep you going strong. Made with 160 mg of organic caffeine, and an optimal blend of taurine and B vitamins.
Comes in 5 flavors: Mixed Berry, Pineapple Coconut, Grape, Orange, & Black Cherry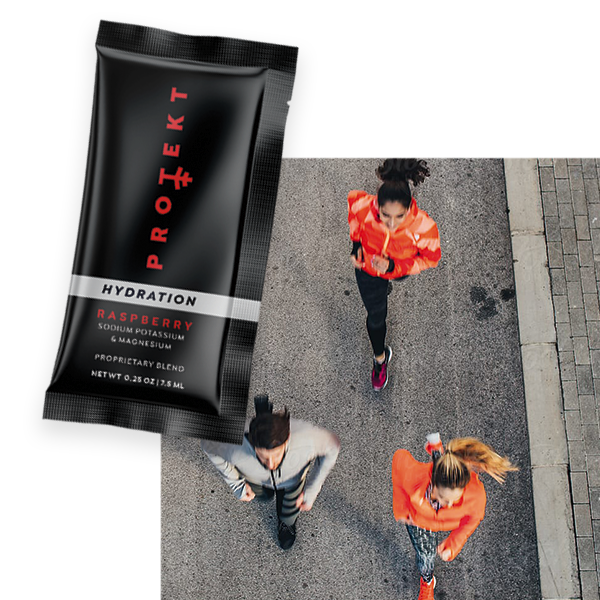 Water is a critical component to every process in the body, and HYDRATION helps you hang onto every drop of it with a proprietary 10:2:1 electrolyte ratio of sodium, potassium and magnesium. Simple to take along and mix anywhere, HYDRATION alleviates the signs of dehydration, including fatigue, headaches & cramping, while supporting your body from the ground up.
Comes in 2 flavors: Raspberry & Lemonade
Good sleep is the number one performance enhancer, but while other sleep aids are habit-forming and leave you groggy in the morning, this powerful sleep supplement works in a different way. We've chosen valerian root, theanine and gamma-aminobutyric acid, or GABA, to produce a general sense of calmness in the mind that sets the stage for a restful night of natural sleep.
Comes in 2 flavors: Mixed Berry & Grape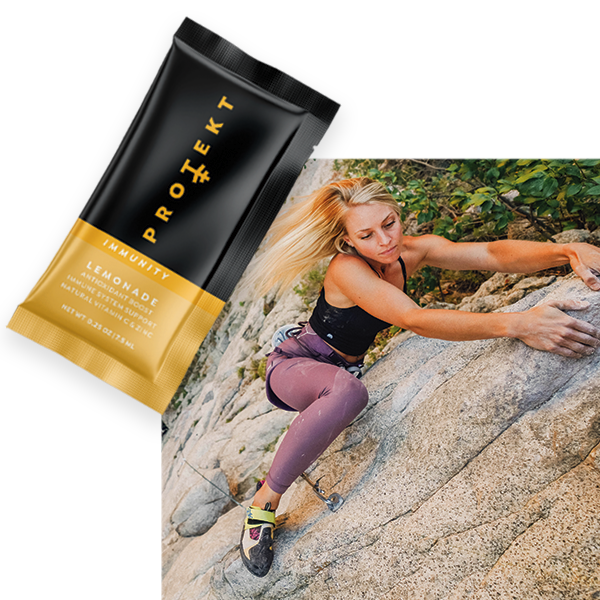 Guard against external stressors, extreme conditions, and seasonal bugs with IMMUNITY. Delivering a high-impact natural burst of antioxidants, zinc and natural vitamin C, IMMUNITY supports optimal health throughout the body.
Comes in 2 flavors: Lemonade & Orange