TWO VETERANS. A LEGENDARY WATERMAN. LIVING FROM EXPOSURE.

We are a team of veterans and athletes with a deep connection to the outdoors. We live from exposure and are deeply committed to being present for all this life has to offer. Protekt was born from a commitment to each other. We love each other, support each other, and make business decisions that yield products that can make a positive impact on people. People come first and Protekt is dedicated to giving people the tools to flourish in life.

with organic, eco friendly sunscreen and performance supplements, Protekt is in business to help people achieve an optimal state for outdoor activity and performance. For life.

Is plant-based, natural, elemental; it is life, as well as the critical components of success in life: deep, healthy roots; a solid, sturdy trunk; branches that grow in order to reach higher and stretch further.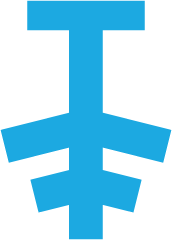 For continual mental and physical improvement, we need to be protected along the way. Protected from exposure to the natural elements. Protected from unnatural chemicals infused into gimmicky low-value products and placebo supplements.
And Protekt is about establishing fundamental foundations – strong roots – that prevent us from being pushed over or knocked down. Strong roots nourish our strength to forge ahead into new territories. To experience new things. To live life to its fullest. To become our best.
For our self, and the people we love. Protekt knows that, ultimately, true protection doesn't come from the outside. It is driven by a well that springs from within.