Become a Protekt affiliate
.
Earn money on all Protekt supplements and zinc oxide sunscreens.
Help us grow our brand while earning money at the same time. Applying is easy, just click the button below to get started. We'll ask for some basic information about yourself and your business. Please allow 3-7 days for us to review your application. Once you're approved, you'll get to spread the word about our performance supplements and eco friendly sunscreens, share your unique referral code, and start making money!
A discount for your audience, a commission for you
This is your chance to promote your favorite Protekt products on your business website, social channels, or anywhere else you may have an audience! Once you become an approved Protekt Affiliate, you'll receive a custom referral link and 15% discount code to share with your following. They'll get exclusive savings, and you'll make up to 20% commission on all orders that are placed with your code.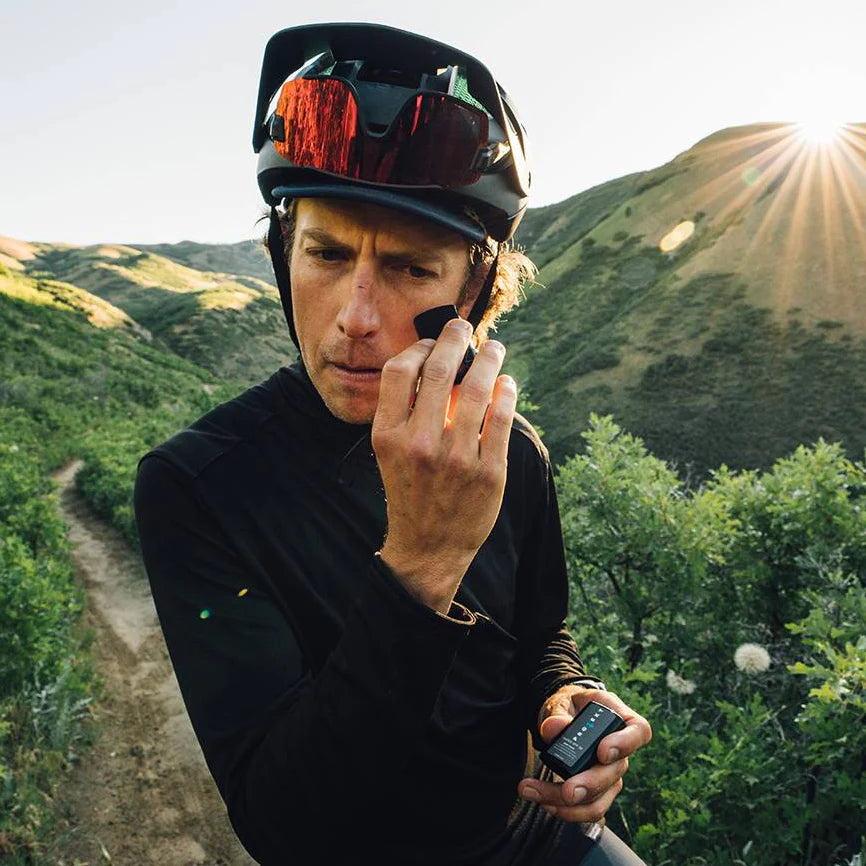 Great products from performance supplements to eco-friendly sunscreens
Join a winning team! Our research tells us there is a real demand for organic, eco-friendly sunscreen products as well as performance supplements. With several high-profile Brand Ambassadors, ongoing social media engagement, and new distribution channels opening up to us, we are expanding our reach every day. As our brand profile increases, it becomes easier for our Affiliates to generate sales, and more commissions as a result.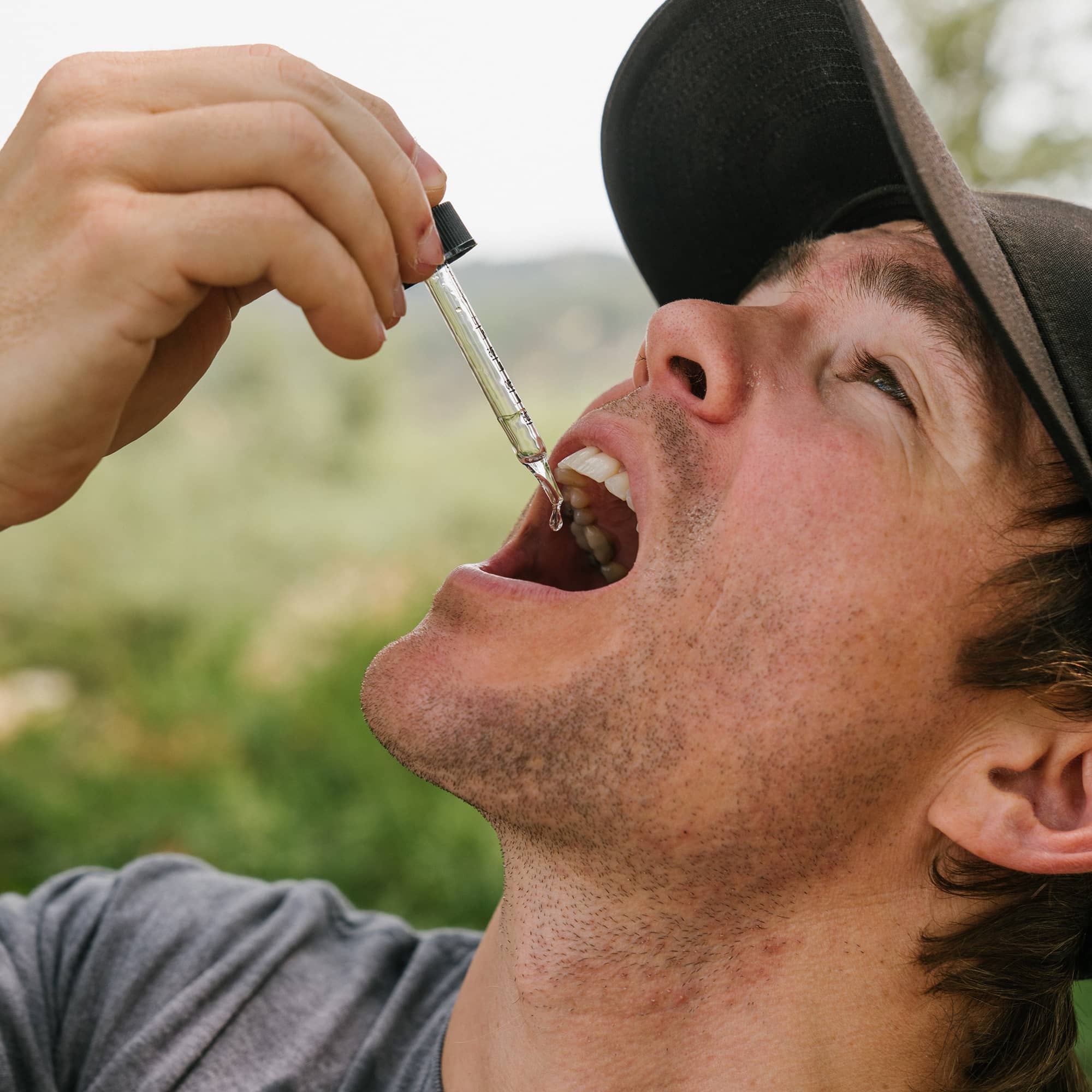 60-Day website visit window
We are able to attribute sales to you even when your referrals don't make an immediate purchase. If a user follows a link from your website or social media page to Protekt.com, they will be remembered for up to 60 days and you will receive commission on any sales that take place within that window.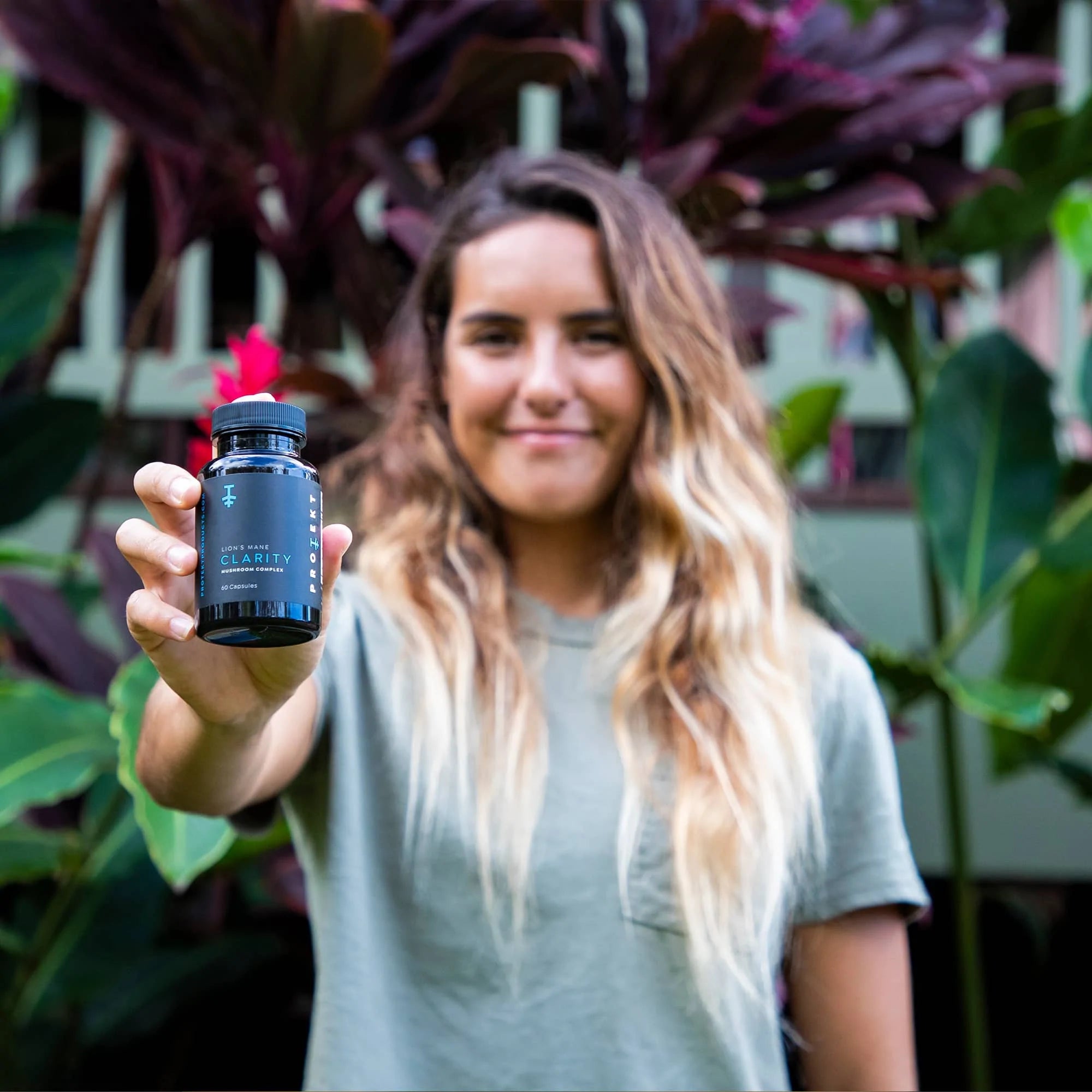 Affiliate program body
We do ask that you please read our terms and conditions and affiliate guide before submitting yout application.
FAQs
All Protekt products are proudly produced in the United States.
All of our products are cruelty free. We do not and will not test on animals.
NSF stands for the National Sanitation Foundation. The NSF Certified Organic label verifies that the products are organic, meaning they have been grown and processed without the use of any synthetic chemicals or pesticides.
We ship orders worldwide!