athletes, travelers + adventurers

The Protekt family of Brand Ambassadors are the ones who go out of their way to climb the next ridge, to chase the next wave, to find the place where nobody has been before. Relentlessly pushing boundaries and testing limits, they've come away with stories not only to revel in, but to learn from. The reason that Protekt performance supplements and organic sunscreen exists is because we needed something worthy of the challenges against which we test ourselves. Click on the photos below to learn more about who we are and what we love to do.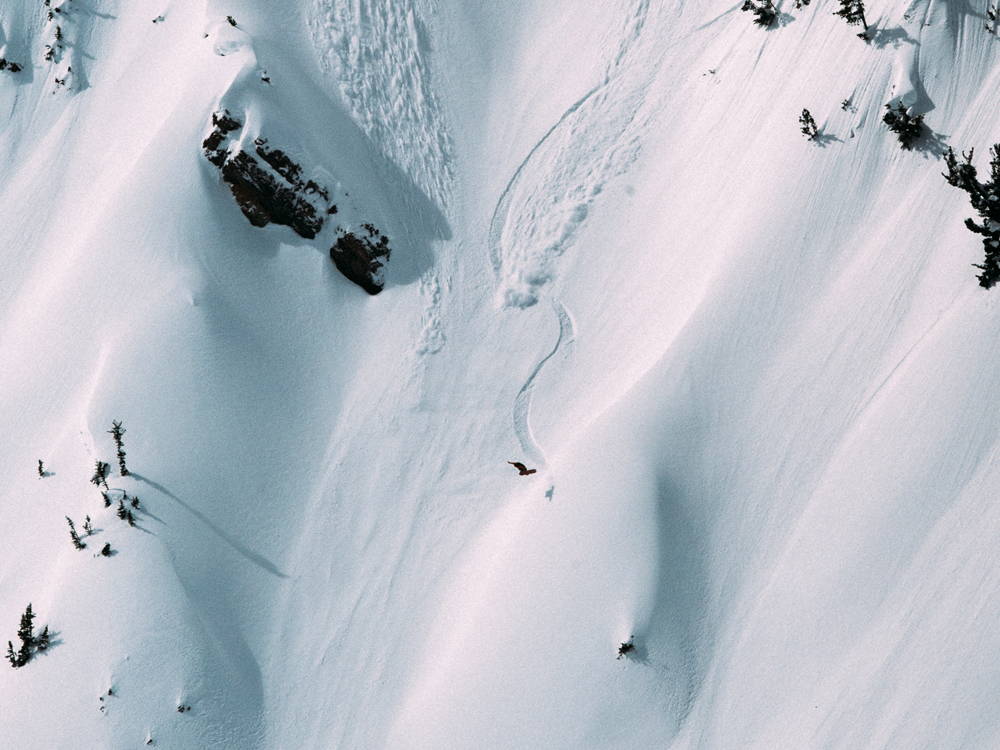 We met Mark Carter while at the premier of the Yeti Film Tour event in Denver, CO. Well, let's just say that after watching his short film "Ingrained," we made sure we met Mark! He has a no B.S. attitude that is refreshing, and is clearly driven to live in the present. We were impressed by his passion to pursue both mental and physical wellness, and the ensuing conversations only cemented the fact that he needed to be a part of the Protekt movement. Mark represents the kind of American we all want to be: full of purpose, humble, hard-working, loyal, and proud.
He comes from a family of ranchers in the Wyoming town of Ten Sleep, and carries with him a work-ethic and attitude that seems to have been lost in an era of "look-at-me" influencers. He embodies the mantra that anything worth doing is worth doing well.
Mark knew he wanted to be a professional snowboarder from the age of 3 and worked extremely hard to achieve that dream in a talent-rich community. Now, he finds himself living out the life he imagined so many years ago, splitting his time between family, ranching, and Wyoming backcountry.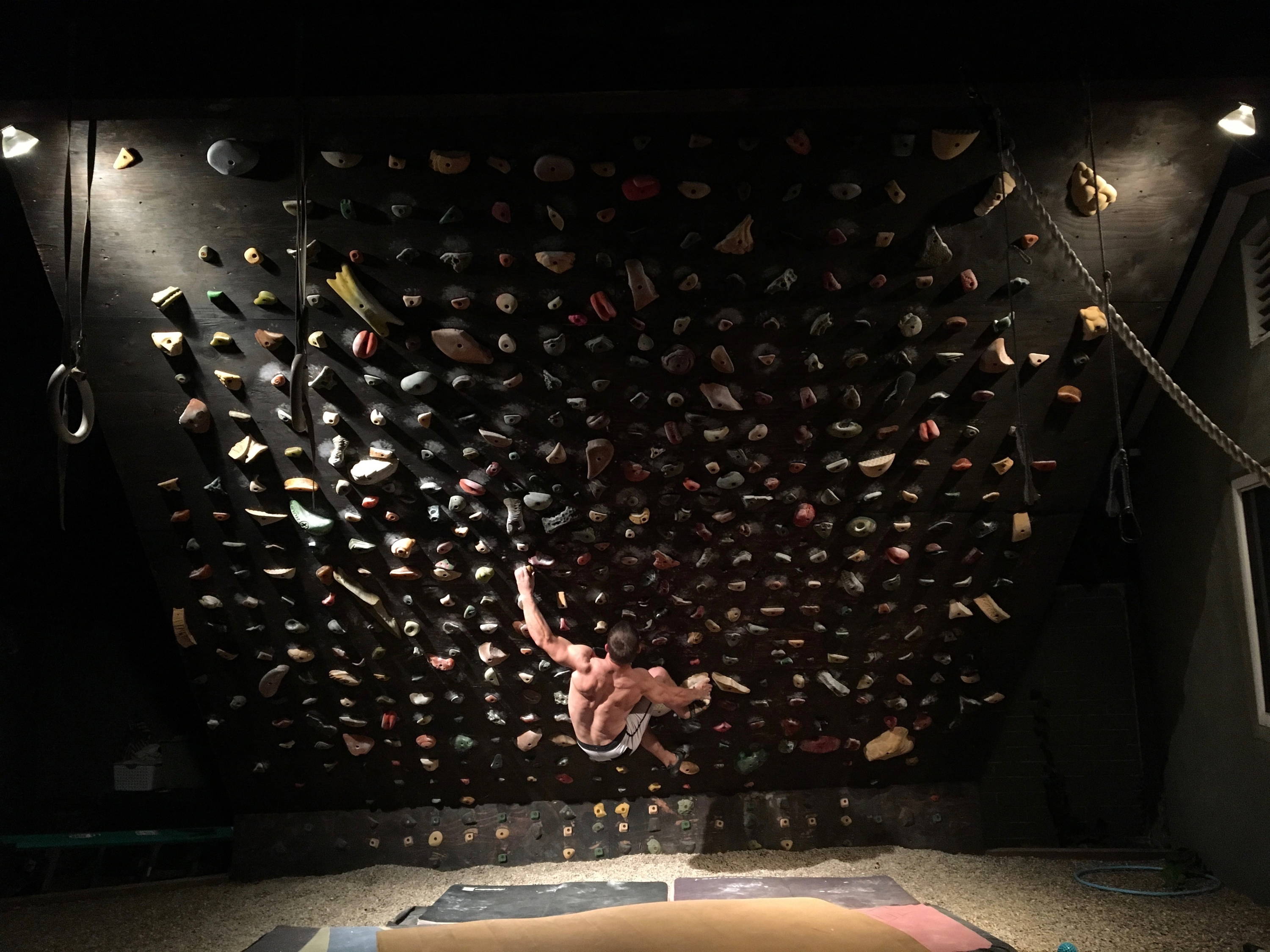 Nick Norris (@nick_norris1981) is a graduate of both the United States Naval Academy and Basic Underwater Demolition / SEAL (BUD/S) Class 247. Upon completion of SEAL training in 2004, Nick assumed progressively higher positions of leadership within Naval Special Warfare. His deployed roles included combat advisor to Iraqi and Afghan military units, Cross Functional Team Leader, and Ground Force Commander during combat operation in both Iraq and Afghanistan.
Originally from Chicago, Nick received his Bachelor in Science from the United States Naval Academy in 2003 and his Masters of Science in Real Estate from The University of San Diego in 2013. He is on the Board of Directors of the C4 Foundation, which provides support and resources through science-based programs to active duty Navy SEALs and their families. Nick is the Co-Founder and CEO of Protekt Products, a wellness company that is committed to positively impacting customer health via both personal care products and nutritional supplements.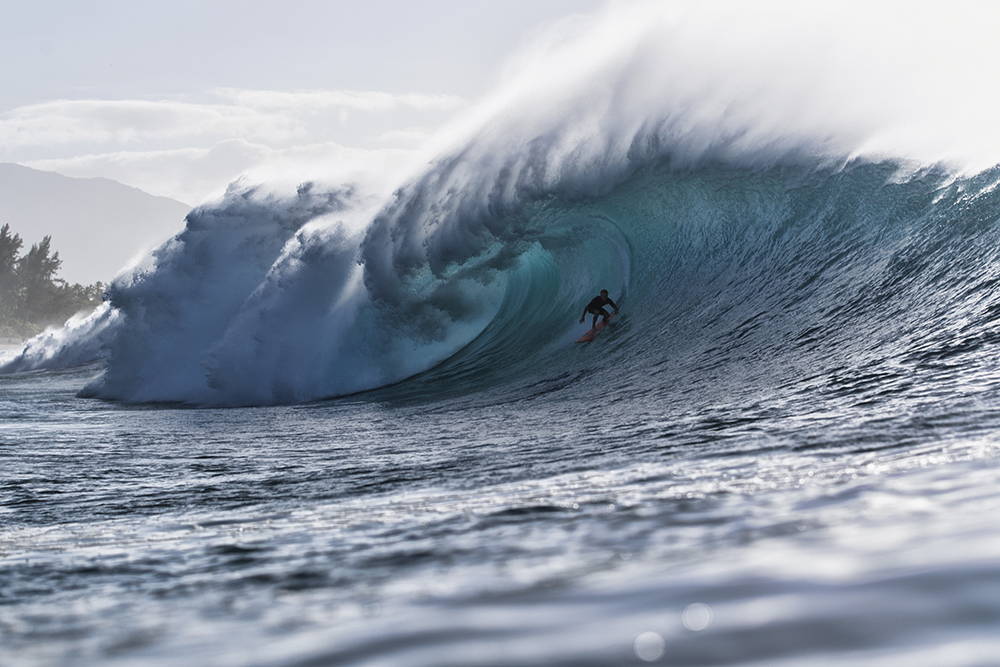 Father. Husband. Brother. Waterman. Outdoorsman. Mark Healey is one of those people who seems to be able to do it all and makes it look easy. But once you get to know him, you realize his "secret to success" is good old fashioned hard work. This is a man with a plan for everything he does, whether it be solo spearfishing trips on the waverunner, spot and stalk bow-hunting into public land wilderness, or paddling out into monster surf. Mark is a stoic who takes life one day at a time, and we have become big fans of his outlook, lifestyle, and discipline to the basics. We are proud to call Mark a partner here at Protekt Products.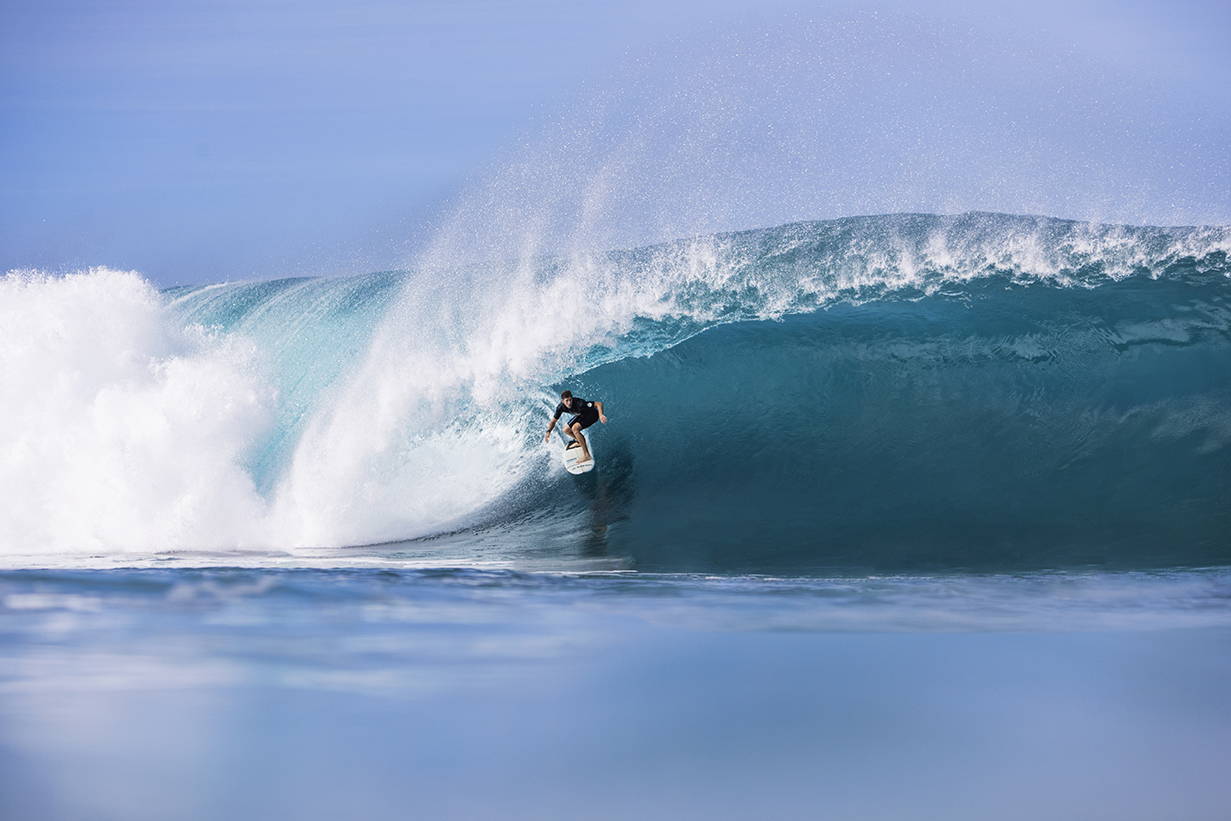 Nate might just be one of the most likeable people we have ever met. Always positive, always active, and always up for anything, this is the human you want with you on any adventure. We all know he can surf just about anything as well as anyone, but what blew us all away at Protekt was his insane workout regimen he puts together to destroy himself and some of the gnarliest personalities on the North Shore. Well-balanced routines keep this guy prepared for 3 wave hold downs at Jaws. Don't let his smile and care-free attitude fool you, this guy gets after it. This lifestyle of extremes made Nate the perfect test-pilot for Protekt's sunscreen lineup – trust us: if it works for him, it will work for you!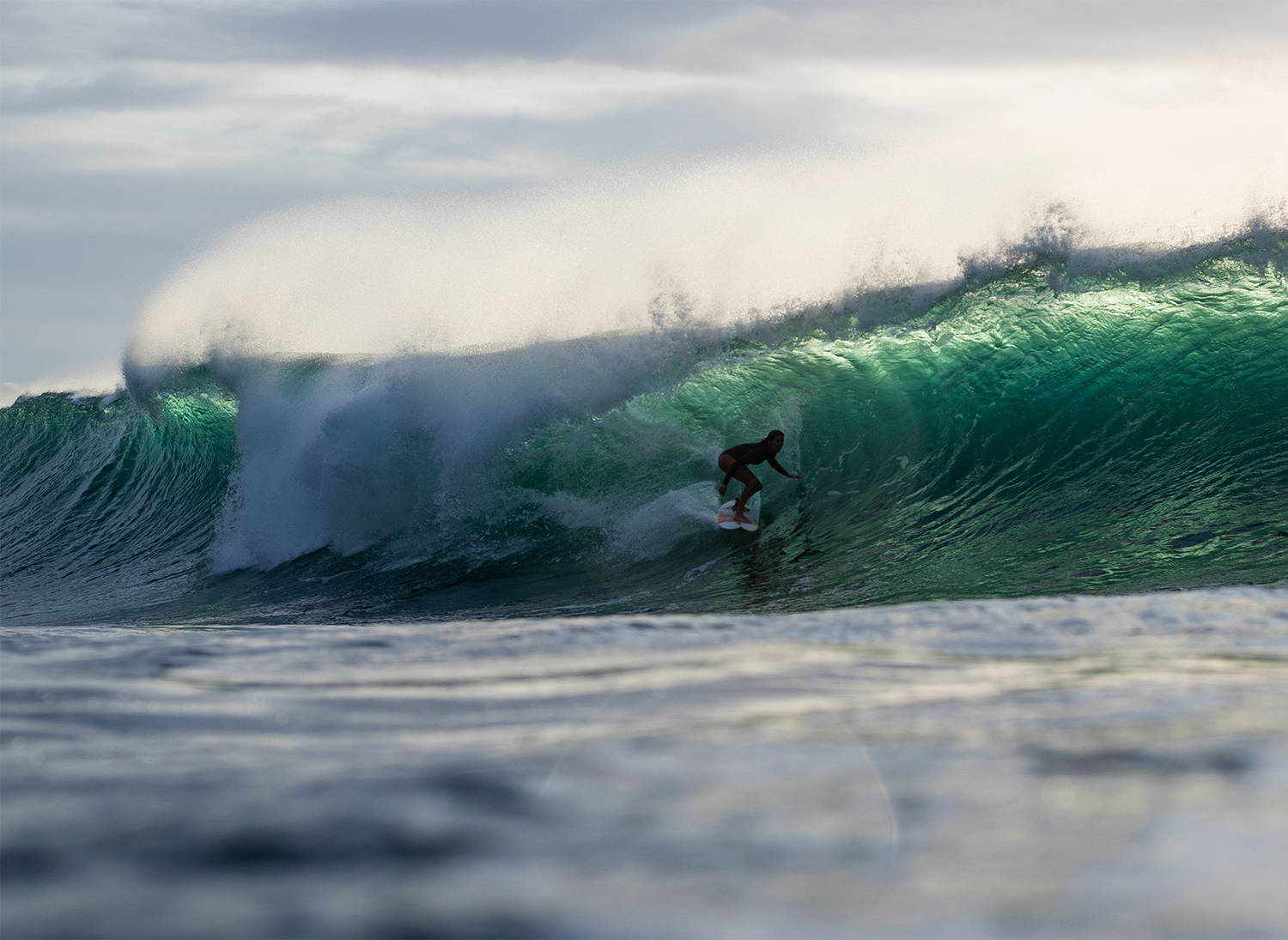 One of our founders met Moana at Sunset Beach Jiu Jitsu, where she is a regular and holds her own with some of the toughest people on the island. As if that wasn't enough, we later ran into her and her family as they completed the Moloaki to Oahu paddle race covering nearly 33 miles of treacherous open ocean. Once you get to know Moana Jones, it's easy to see how her tenacity and humble personality have landed her one of the coveted spots in the lineup at Pipeline. She credits her success to her dedication to fitness and pushing herself outside of her comfort zones. She just won O'Neills prestigious "Overall Performance of the Year" award for the 2019-2020 season, and was signed by Volcom to join their surf team. Look out for big things from this young woman in 2020!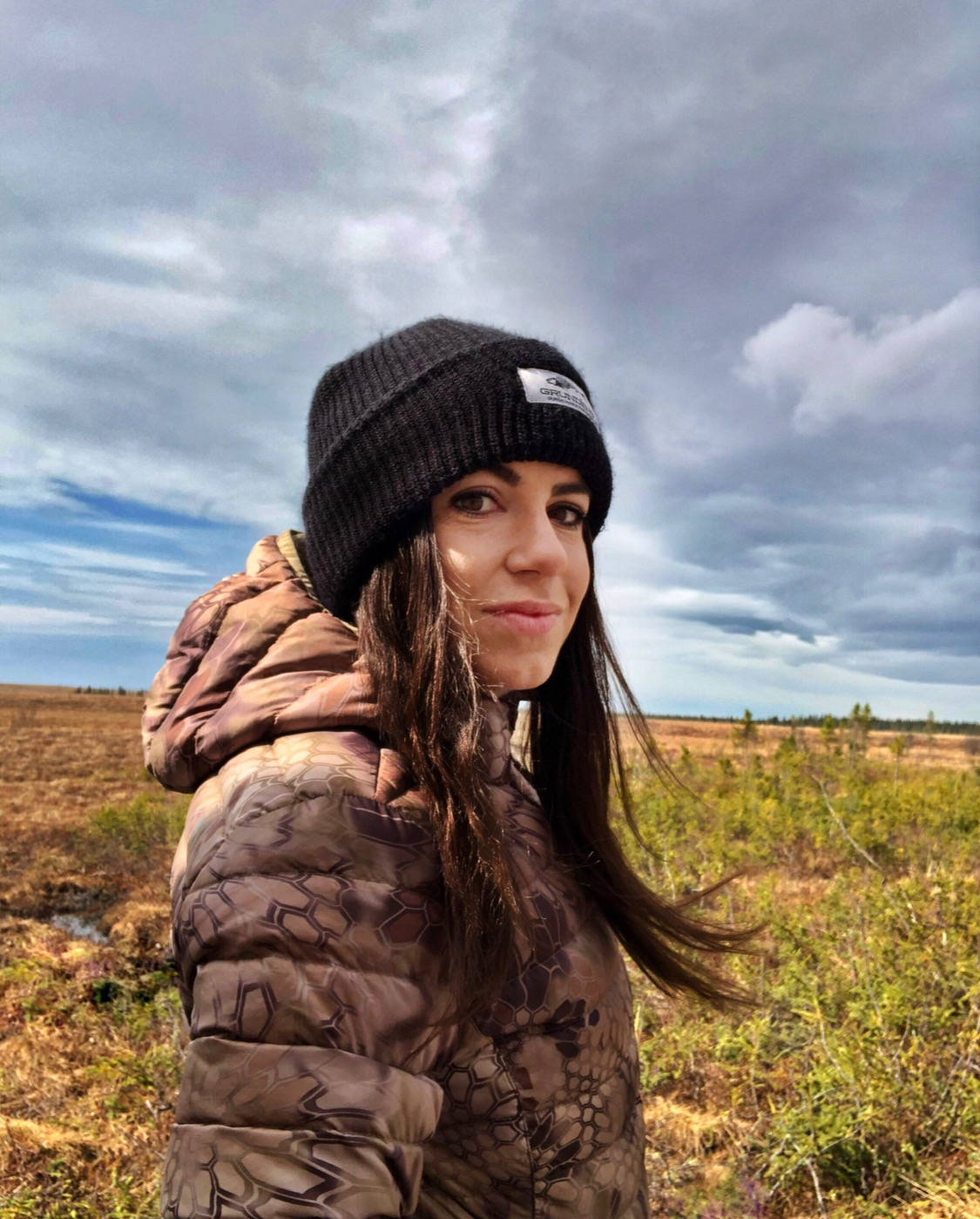 Primitive Survivalist, Hunter, Nomad.
Laura is a true adventurer who loves to challenge herself in the great outdoors. By pushing her limits, she is constantly furthering her knowledge and learning new skills. Her passions include primitive hunting and bow building, shed antler hunting, exploring wild places, processing her own meat, wild foraging, free diving and spearfishing, functional fitness, and teaching what she loves.
We love having Laura on our Protekt Team to test our wellness solutions during her extended stints outside. The feedback she provides will continue to help Protekt develop the very best products on the market.