Father's Day Gift Ideas from Protekt & Friends

Motivation. Perseverance. Self reliance. We look to the fathers of the world to teach the lessons of life. It wasn't always pleasant, and it wasn't always fun or easy. But the things we've learned from our dads have prepared us to face the struggle head-on. It's because of them that we always find a way to come out on top when it counts. So let's return the favor this Father's Day. Dad doesn't need another pair of slippers, he needs something that's going to get him outdoors and keep him in motion. The old man's going to have to face it: It's your turn to challenge him!
Here are some ideas to keep Dad in the outdoors, living his best life.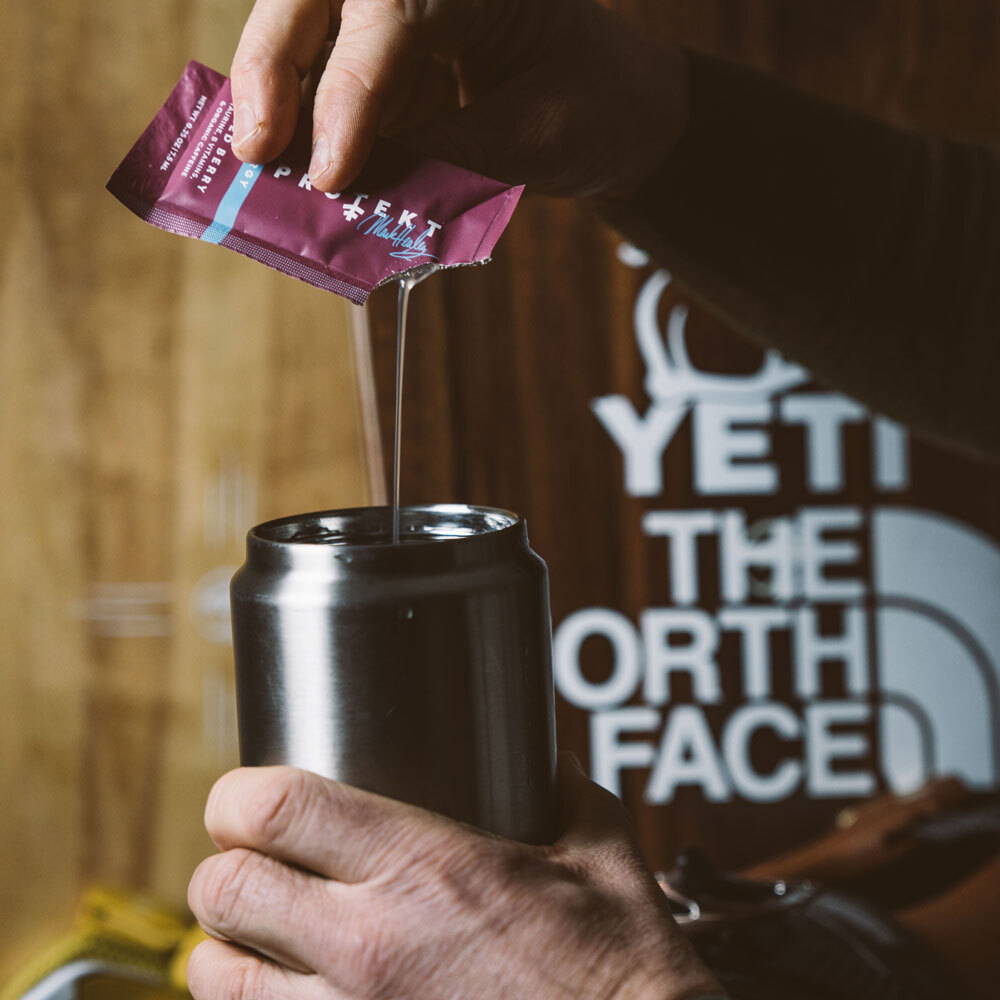 Energy Liquid Supplement Packets
160 mg of clean-burning organic caffeine, with taurine and B-vitamins, all in a take-anywhere packet. Mixes instantly. No mess. Five delicious, sugar-free flavors.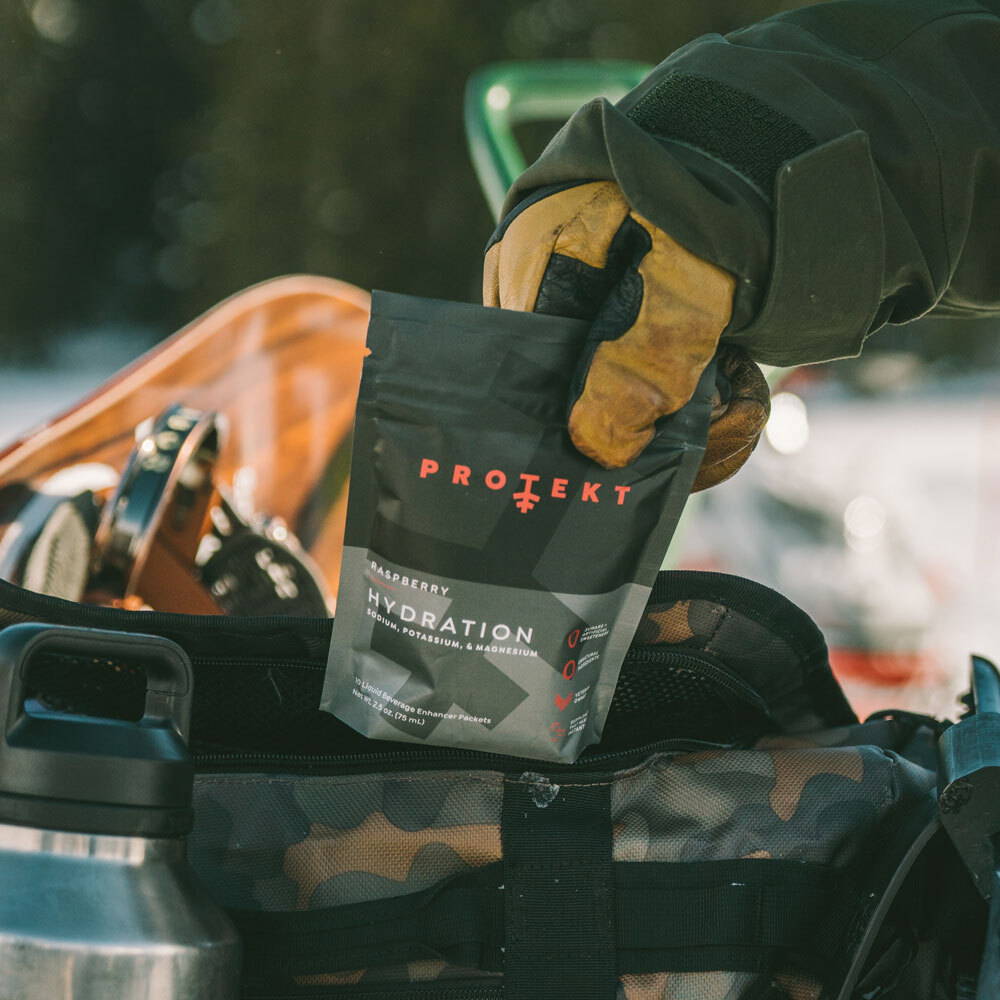 Hydration Liquid Supplement Packets
This finely-tuned balance of critical electrolytes helps the body get the most out of every drop of precious water. No sugars, fillers or extra junk. Comes in Raspberry and Lemonade flavors.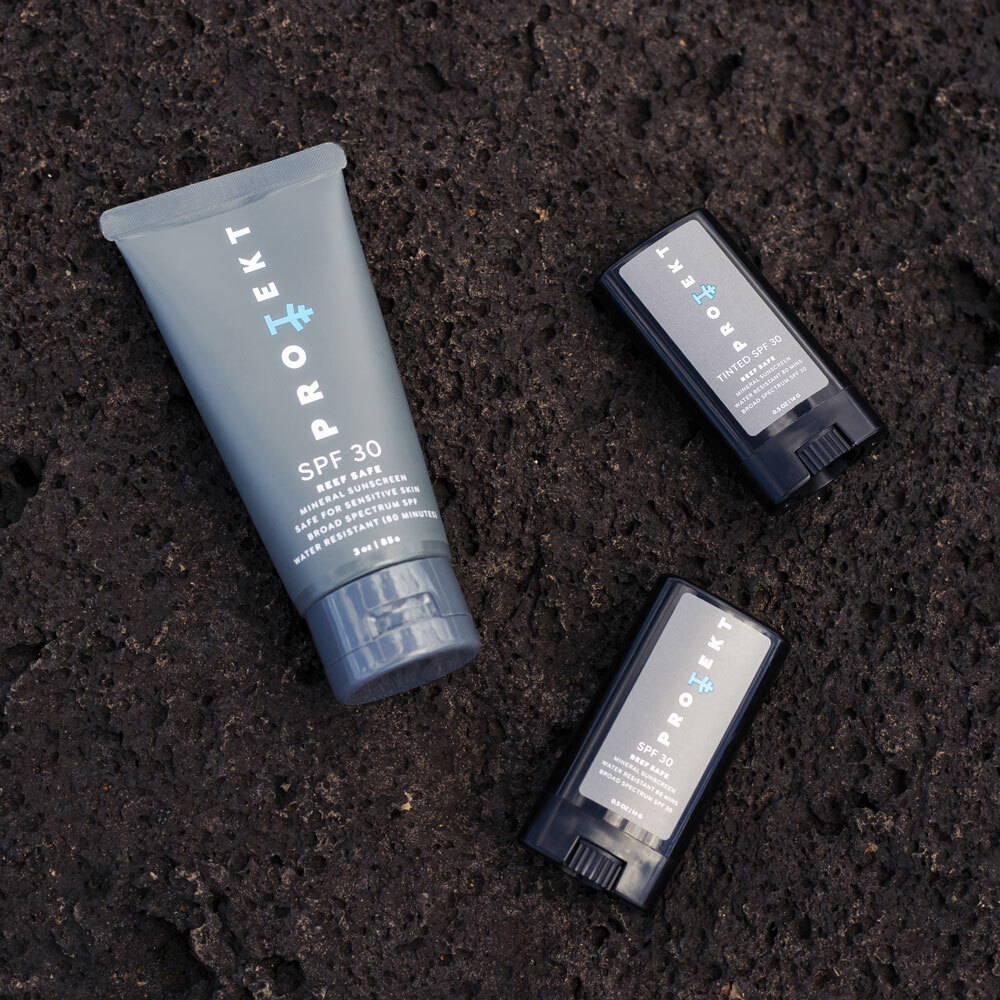 Superior protection that won't irritate the skin with harmful chemicals. Our mineral sunscreens are designed for the most extreme conditions, yet wash away easily with soap and water.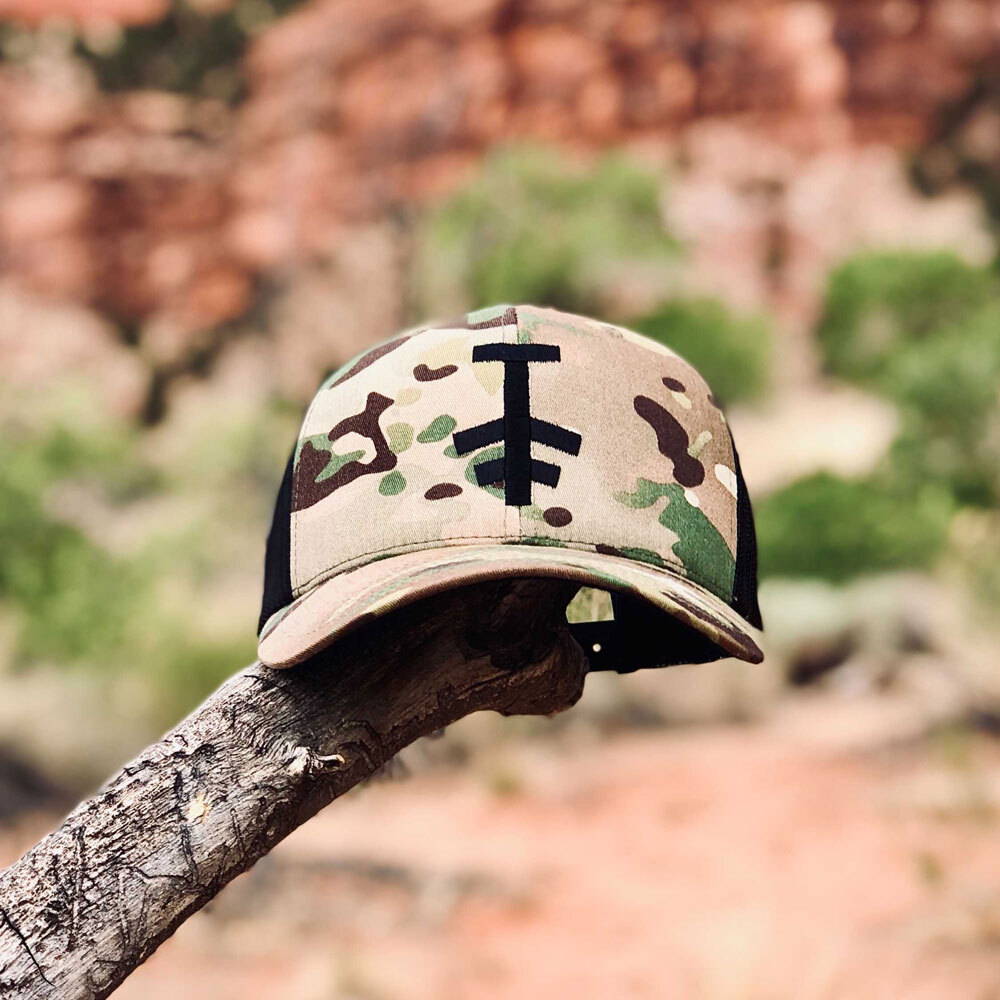 The perfect mid-crown fit that feels as good as it looks. Using actual MultiCam patters used in the field, we've reinvented the classic trucker hat to create an image that vibes with its surroundings.


This Mark Healey-approved design is for the dad that gets after it! Water-repellant, sweat-wicking, floatable(!) and breathable, this performance snapback is ready to be put through its paces.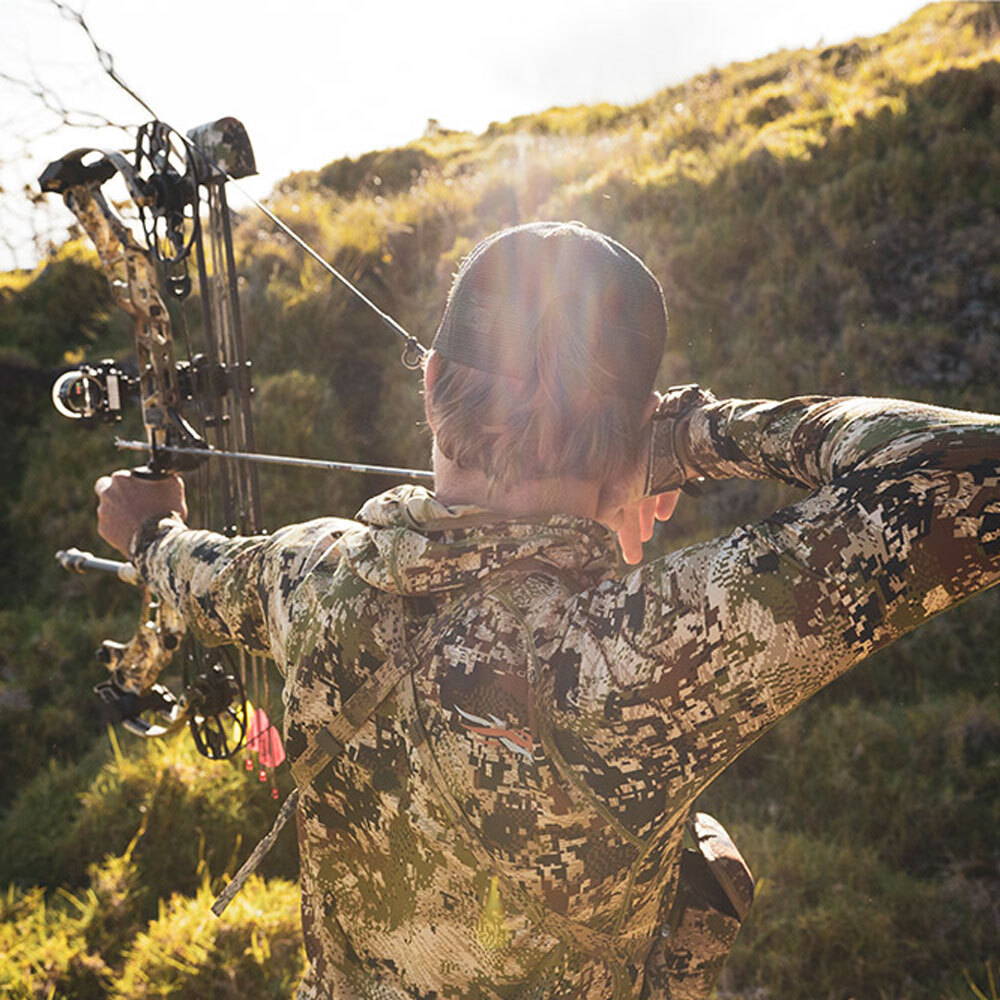 Sitka Gear Gradient Hoody
Imagine the comfort of a favorite hoodie combined with the performance of high-loft Berber fleece and features designed for the most ambitious waterfowl hunting.
Get a deal on all your dad stuff from protekt
15% off Sitewide,
now through Father's day.*
Just enter code DADSTUFF at checkout!
*Promotion ends at 11:59 PM CST on Sunday, 6/20/2021.