Win a bundle of protekt products
Get familiar with Protekt products and you'll see they make a difference in daily life. Our mineral sunscreens and performance supplements are designed to help you do more, whether it's intense fitness training, outdoor adventures, or just crushing your workday.
Enter to win a chance to try the consistency and quality of Protekt products. Each bundle contains 1 of our performance supplements, 1 of our organic nano-zinc sunscreen items, and 1 30-pack of our Liquid Supplements. Learn more about our products below. 1 winner is announced each month.
Simplify what you need to optimize your body's health and performance. We source and curate this collection of performance supplements to help you do these things. No elaborate theories, no experimental junk. Just the stuff that'll keep you in the fight.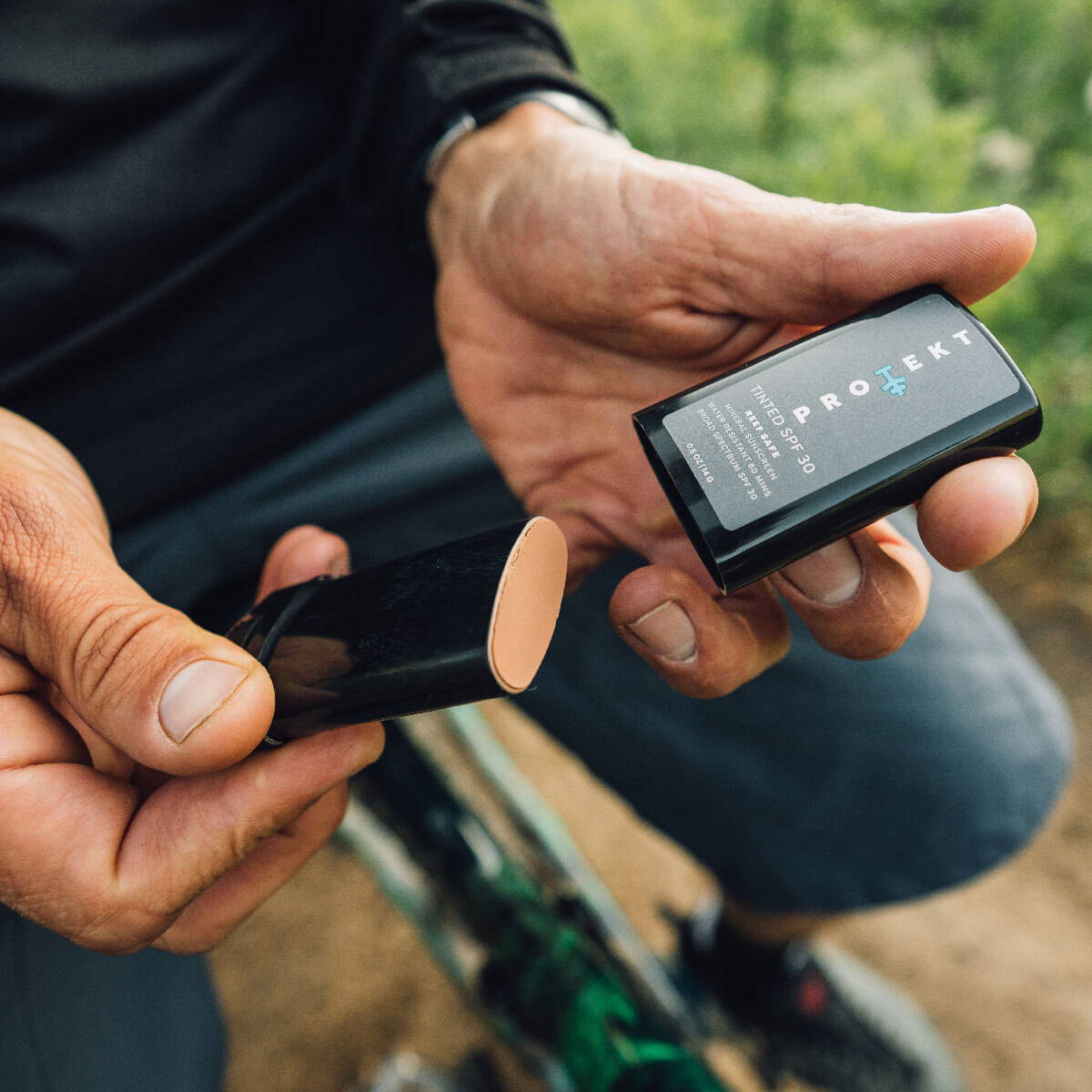 Our resilient zinc oxide products were invented for those who live in their sunscreen. It's designed to wash away clean and won't irritate sensitive skin and eyes. Our organic formulas are paraben-free, eco friendly, and primed to be the only thing between you and the outdoors.
All our liquid supplements are nutrient-rich and taste great with zero sugar, zero artificial ingredients, and no messy powders. Our products are easy to use and delicious! Find them in Energy, Hydration, Rest, and Immunity.