For some, achieving balance is a goal. For Mark Healey, it's a necessity. As a professional surfer, it keeps him on the board. As a stuntman, a Co-Founder of Protekt, and a father, it helps him manage competing priorities and stay present.
WHEREVER YOU ARE,
BE THERE.
On and off the waves, Mark is challenged to keep his head above water. The key? He's aware of his own limits, and he pays attention to the ways his responsibilities overlap in order to achieve harmony.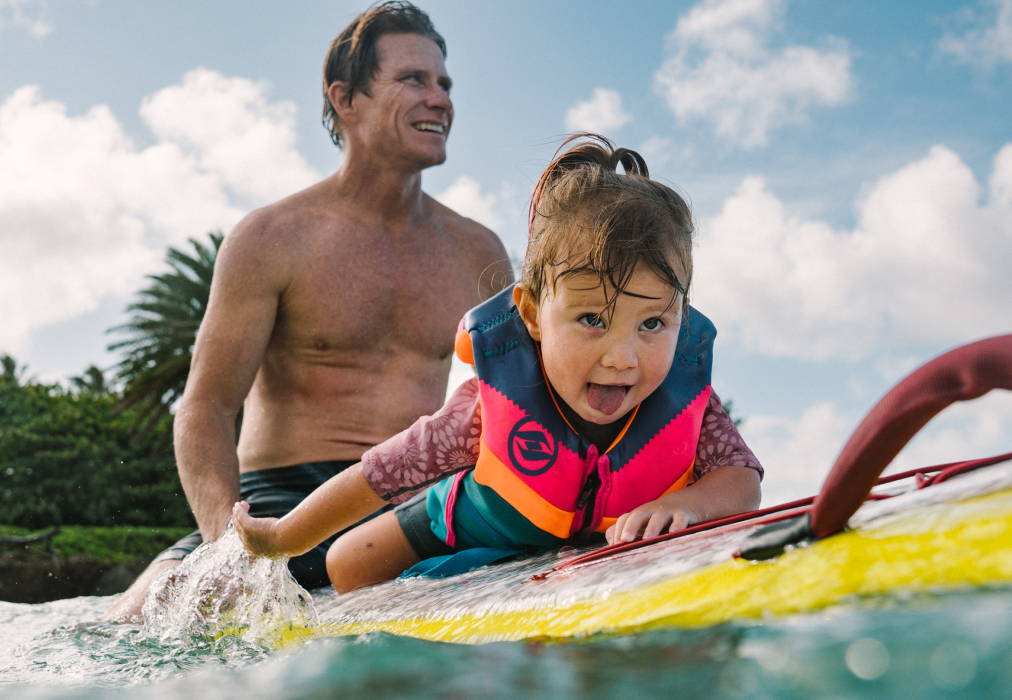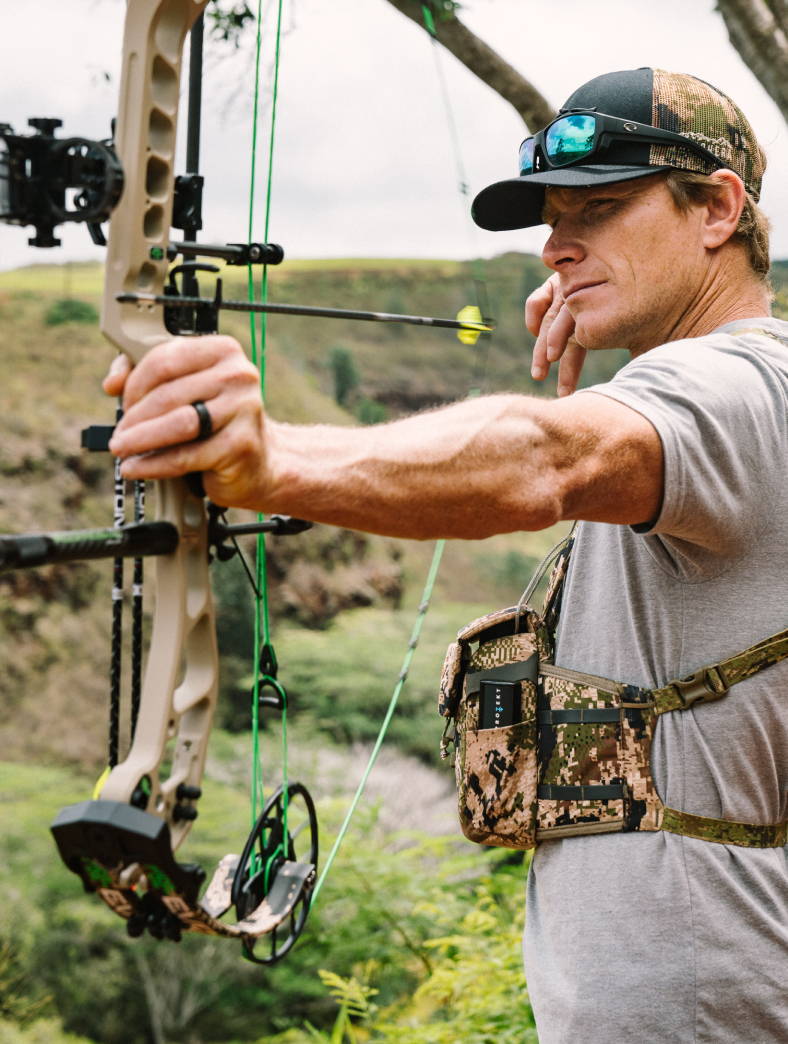 BUILD A STRONG FOUNDATION OF HEALTH.
Mark relies on Protekt's comprehensive battery of supplements to optimize his mental and physical output.
By maintaining mental clarity, getting restful sleep, immune system support, proper hydration, and effective muscle recovery Mark keeps his body ready to perform at peak levels.
Mark Healey is a man with a plan for everything he does, whether it be surfing, spearfishing, or bow-hunting. It's why we made our clean-burning Energy Liquid Supplement his signature product. Mark is stoic and takes life one day at a time - we are big fans of his outlook, lifestyle, and discipline to the basics, and are proud to call him a partner.